How can Indian find work or job vacancies in Turkey?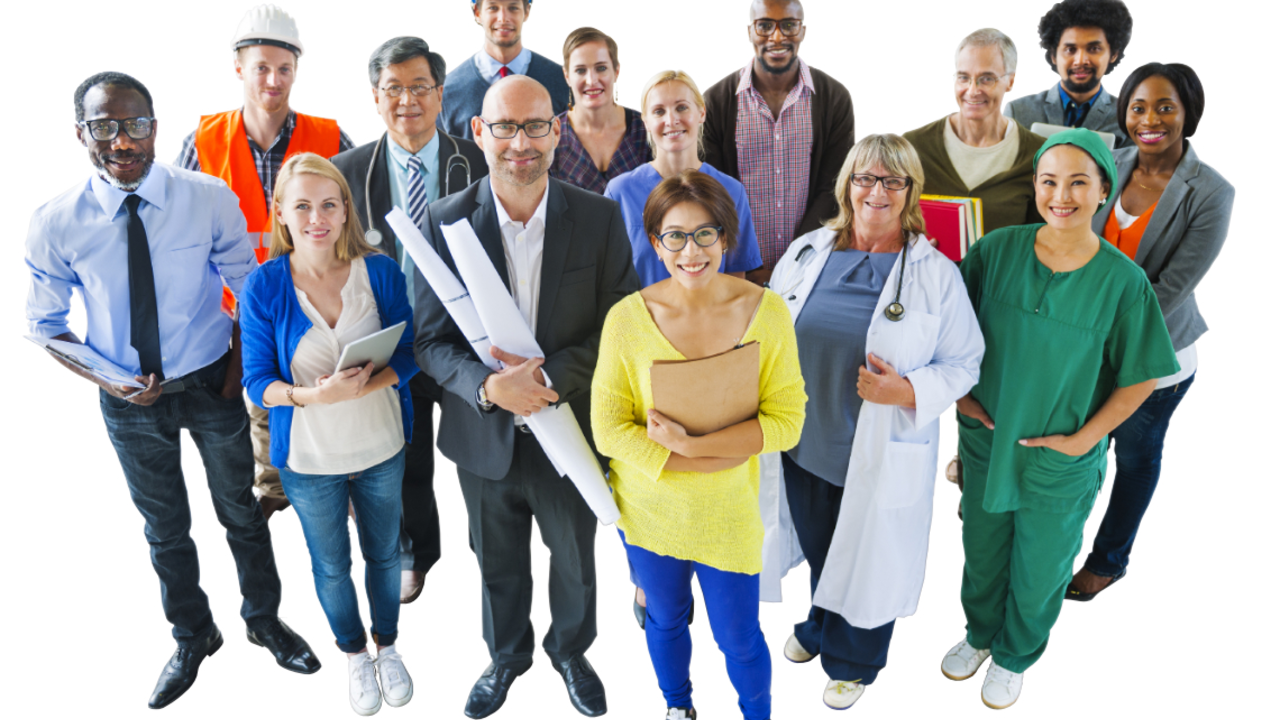 Jul, 19 2023
Understanding the Turkish Job Market
Before venturing into Turkey's employment scene, it's fundamental to comprehend the job market. Turkey is a vibrant country rich in history and culture, which also influences its job market. For instance, its tourism sector employs many people due to the country's historical sites and beautiful landscapes. Other sectors that are booming include the textile, automotive, and construction industries. Understanding the Turkish job market will help you identify which sectors have more job opportunities, and possibly where your skills may be of great use.
Visa and Work Permit Requirements
Just like any other country, working in Turkey requires you to have a work permit and visa. As an Indian, you need to apply for a work visa from the Turkish embassy in India. The process involves submitting necessary documents like a passport, a job offer from a Turkish employer, and other required documents. Once your visa is approved, your employer in Turkey will apply for your work permit. It's crucial to understand the different types of work permits and visas available and the process involved to avoid any legal issues.
Learning the Turkish Language
Although English is widely spoken in Turkey, especially in major cities and tourist areas, learning Turkish can be a significant advantage. It will not only make your life easier while living in Turkey but also enhance your chances of securing a job. Many employers prefer candidates who can communicate effectively in Turkish. Therefore, investing some time in learning the local language can pay off in your job search.
Building a Network
Networking is a powerful tool when it comes to job hunting. Building relationships with individuals in your industry or the one you're targeting can open doors to opportunities that are not advertised. Attend networking events, join professional groups, and use platforms like LinkedIn to connect with professionals in Turkey. Keep in mind, building a network takes time, so start as early as possible.
Online Job Portals
Online job portals are a great place to start your job search. Websites like Kariyer.net, Indeed Turkey, and Yenibiris are popular job search platforms in Turkey. These sites list thousands of job vacancies from different sectors. You can create a profile, upload your resume, and start applying for jobs that match your skills and qualifications.
Recruitment Agencies
Another effective way of finding jobs in Turkey is through recruitment agencies. These agencies work with companies looking for employees, making them a great resource for job-seekers. Some reputable recruitment agencies in Turkey include Michael Page, Manpower, and Adecco. Remember to do thorough research on any agency before engaging with them to avoid scams.
Internships and Volunteering
If you're having a hard time finding a job, consider internships or volunteering. While they may not pay as well (or at all), internships and volunteering positions offer you a chance to gain experience, learn new skills, and expand your network. They can also often lead to full-time job offers.
Resume and Cover Letter Tips
Your resume and cover letter are crucial in your job search. They are the first impression employers have of you. Therefore, ensure they are well-written, clear, and concise. Highlight your skills, qualifications, and experiences relevant to the job you're applying for. Also, remember to customize your cover letter for each job application. This shows the employer that you took the time to understand their company and the job requirements.
Job Interviews in Turkey
Once you land a job interview, preparation is key. The job interview process in Turkey is similar to other places. However, understanding the culture can give you an edge. For instance, Turks value politeness, so ensure you are respectful throughout your interaction. Research about the company and prepare to answer common interview questions. Also, prepare some questions to ask the interviewer. This shows your interest in the job and the company.
Living and Working in Turkey
Finally, it's essential to understand what it's like to live and work in Turkey. Turks are known for their hospitality, and the country is rich in history and culture. The cost of living is relatively lower compared to other European countries. However, like any other place, it has its own challenges. Understanding these aspects will help you adjust faster and make your experience working in Turkey enjoyable.